<p>This workshop organised under the Eastern Partnership (EaP) aims to inspire and empower youth and policy-makers from the EU and Eastern Partnership countries – Armenia, Azerbaijan, Belarus, Georgia, Moldova and Ukraine – to encourage climate change awareness and action in their home countries.</p>
Monday 10 February 2020, 10:00 - Tuesday 11 February 2020, 17:30 (CET)
Practical information
When

Monday 10 February 2020, 10:00 - Tuesday 11 February 2020, 17:30 (CET)

Languages

English
Description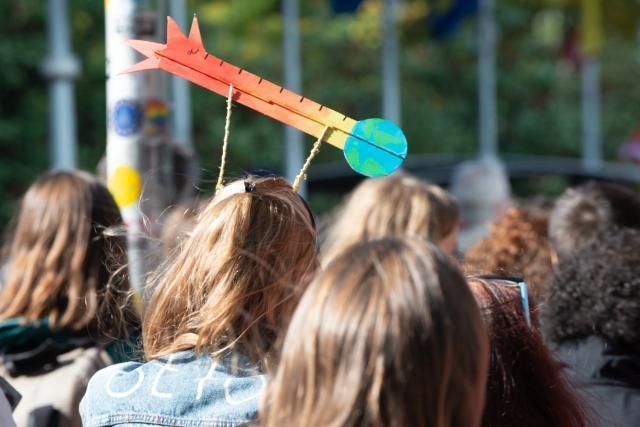 This workshop organised under the Eastern Partnership (EaP) aims to inspire and empower youth and policy-makers from the EU and Eastern Partnership countries – Armenia, Azerbaijan, Belarus, Georgia, Moldova and Ukraine – to encourage climate change awareness and action in their home countries.
The programme will include both academic insights and practical examples on climate change awareness, citizen engagement and behaviour change.
Day 1 will be livestreamed to allow for remote participation (except for the breakout sessions).
Location
Brussels, Belgium